Managing Director of Financial Investments

Chuck Kaiser
Chuck Kaiser is Managing Director of Financial Investments. Kaiser's responsibilities include developing and maintaining relationships with institutional investors with a focus on insurance companies.
Kaiser has extensive experience developing and marketing complex and innovative fixed income securities and tax credits to institutional investors and has placed in excess of $10 billion over his career. He began his career at Goldman Sachs & Company first as an intern, then later as an institutional fixed income salesman in New York, Dallas, and San Francisco. He has covered every type of institutional investor nationally for all fixed income products.
In 1991, Kaiser joined A.G. Edwards & Sons as an institutional sales professional. In 1993, he was the top grossing sales professional both in the firm's institutional group at the St. Louis headquarters, as well as among the 4,000 financial advisors across the U.S. After leaving A.G. Edwards & Sons, Kaiser served in numerous capacities including creating and placing custom structured products and selling and trading fixed income and equity securities at Stifel Nicolaus. As a Managing Director at Rockwood Group, he placed both state and federal tax credits in excess of $100 million with insurance company investors.
Kaiser earned a B.A. from Vanderbilt University in economics and business administration, a JD from the Northwestern University School of Law and a MBA from J.L. Kellogg School of Management. He is a licensed attorney and an active member of the Missouri Bar Association.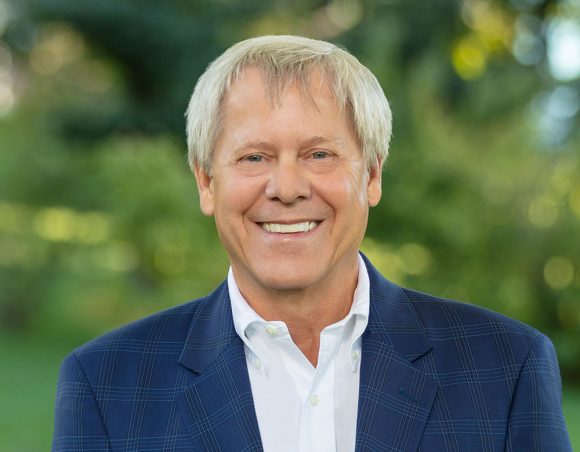 Credit Expertise:
Tax Credit Investment