Miscellaneous Monarch Activities & Events
August 19, 2020
Enjoying the world of entertainment!
Related Posts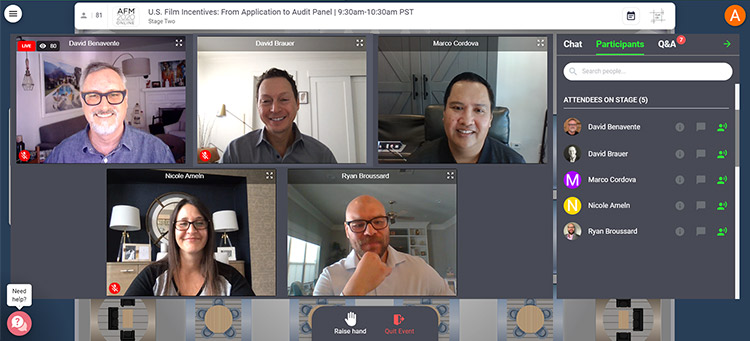 Feb 22, 2021
Monarch Private Capital's Director of Film Finance & West Coast Tax Credit Investments Marco Cordova spoke on the American Film Market 2020 roundup panel, US Film Incentives: From Application to […]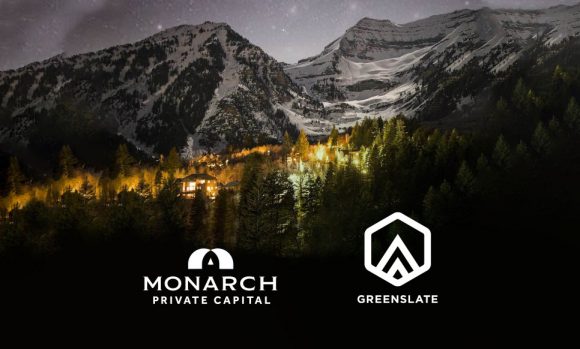 Aug 25, 2020
Guests attend Monarch Private Capital's event during Sundance 2020 at Wasatch Brew Pub on January 25 in Park City, Utah.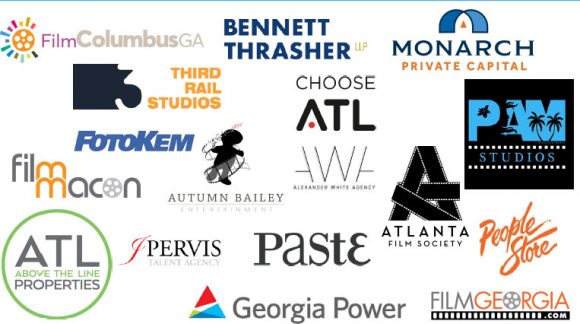 Aug 20, 2020
Monarch co-hosted a packed, private event at the High West Saloon during Sundance.