Monarch's Annual West Coast Party during American Film Market 2022
November 3, 2022
The American Film Market is the most efficient film acquisition, development and networking event in the world. Thousands of industry professionals from more than 80 countries converge in Santa Monica every November for the production and distribution deal-making event. Below are photos from our annual West Coast Party during AFM 2022. For info on AFM 2023, click here.
Related Posts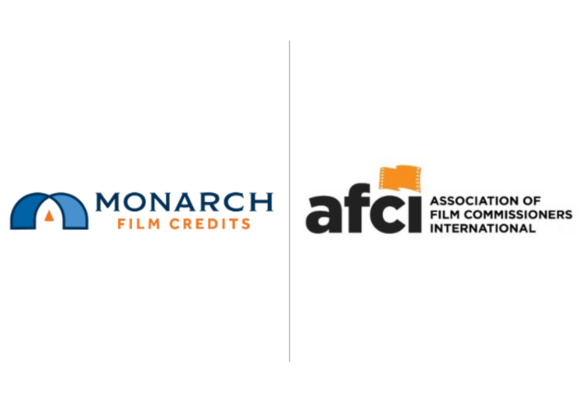 Mar 30, 2023
Monarch was proud to be the Executive's View Lunch sponsor during AFCI (Association of Film Commissioners International) Week at the Sofitel Los Angeles in March. Director, Film & Tax Credit Investments Marco […]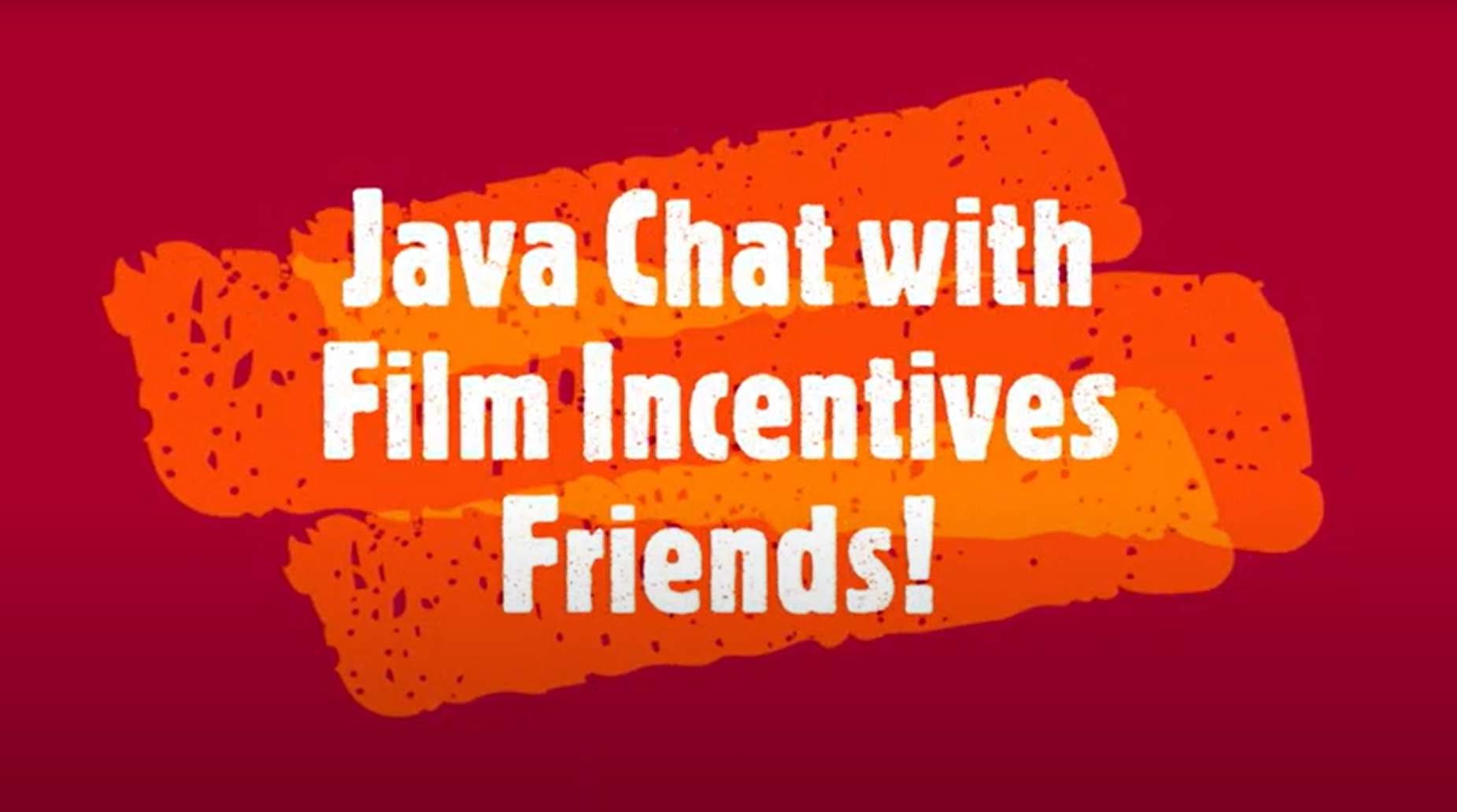 Feb 14, 2022
Monarch Private Capital's Director of Film Finance & West Coast Tax Credit Investments Marco Cordova has released the first two episodes of his new video series Java Chat with Film […]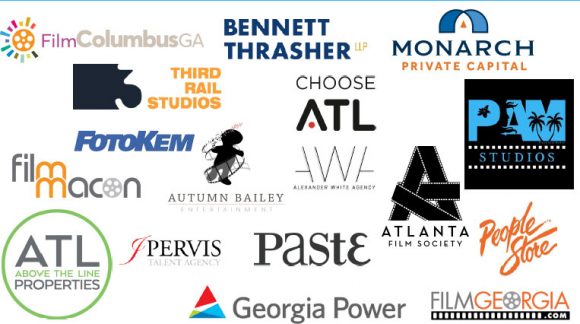 Aug 20, 2020
Monarch co-hosted a packed, private event at the High West Saloon during Sundance.