Monarch's Annual West Coast Party during American Film Market 2023
November 8, 2023
The American Film Market stands out as a premier event worldwide for film acquisition, development, and networking. Each November, thousands of industry professionals from over 80 countries gather in Santa Monica for this pivotal deal-making event in production and distribution. Enclosed are images from our annual West Coast Party during AFM 2023, which we hosted at LouLous.
Related Posts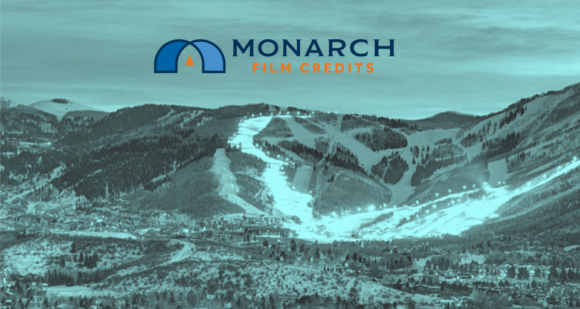 Jan 24, 2023
Monarch introduced 25+ film commissions at its annual Meet the Film Commissioners private reception at The Cabin in Park City, Utah, during the Sundance 2023 Film Festival this January. Special […]
Aug 25, 2020
Guests attend Monarch Private Capital's event during Sundance 2020 at Wasatch Brew Pub on January 25 in Park City, Utah.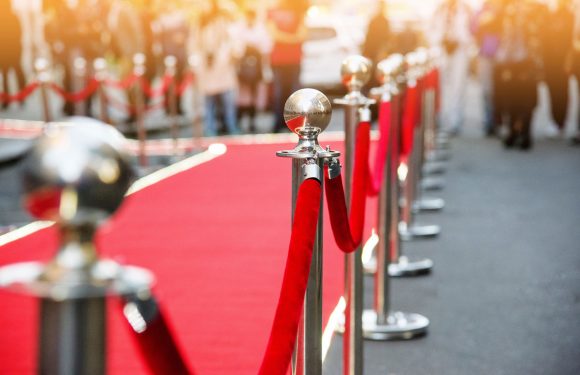 Aug 19, 2020
Enjoying the world of entertainment!