Director of Tax Credit Investments

Ben Zachariah
Ben Zachariah serves as Director of Georgia Credit Sales for Monarch Private Capital. In this role, he is responsible for identifying, approaching and closing sales to Georgia tax credit investors such as banks, corporations, insurance companies and high-net-worth individuals. He works to maintain relationships with accounting firms, legal firms and banks in Georgia to develop long term sales opportunities.
Prior to joining MPC, Zachariah worked as a senior tax consultant with Deloitte Tax LLP, a real estate tax practice, where he focused on tax compliance and consultation for large multinational and publicly-traded real estate investment trusts as well as private equity groups. Such services included partnership and corporate tax return services, tax due diligence on real estate transactions and offering a tax-technical focus in real estate investment trusts. In addition to his partnership tax background, Zachariah also brings a passion for the industry and serving its clients.
Zachariah earned a Bachelor of Science in accounting and finance and a Master of Accounting from Indiana University Bloomington. He is a licensed CPA in the state of Georgia.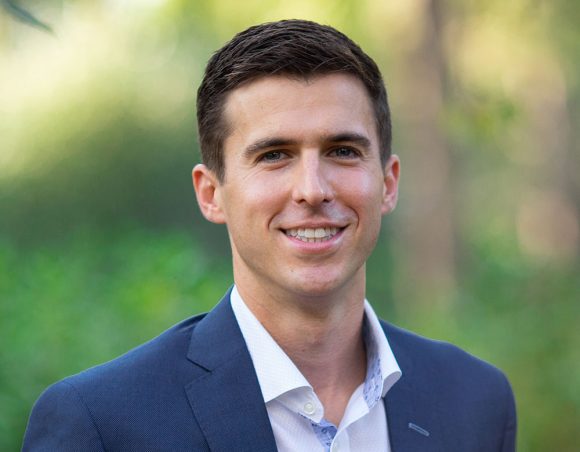 Credit Expertise:
Affordable Housing
Film
Historic Rehabilitation
Renewable Energy
Tax Credit Investment