Managing Director of Monarch Private Capital Advisors

Billy Huger
Give your money a mission.
Billy Huger is the Managing Director of Monarch Private Capital Advisors. For over 30 years, Billy has been instrumental in building and managing asset management firms that structure, manage and market alternative investment strategies suitable for institutions, family offices and private clients globally. He has had extensive experience in Investment and Executive Committees, establishing business and investment practices needed to successfully offer marketable and private alternative investments in commingled funds and separately managed accounts.
Most recently, Billy was a Partner with the Los Angeles, California-based alternative investment firm, Voyager Management LLC, where he helped manage distribution, direct LP, seed, acceleration and growth capital investments in alternative investment firms. He joined Voyager after selling them Global Strategies Investment Management LLC, which was an integrated suite of companies that managed and distributed alternative investment funds and solutions. Prior to Global Strategies, he was a Managing Partner with the New York City-based alternative investment manager, K2 Advisors, LLC, a Partner with J.O. Patterson & Co., and a Vice President with The Robinson-Humphrey Company and L.F. Rothschild Inc.
Billy has an MBA in finance from Vanderbilt's Owen Graduate School of Management, where he is on the Board, and a BA in economics from the University of Georgia. He is an active supporter of AG Rhodes, a nursing home provider of senior rehabilitation services and long-term care, and Skyland Trail, an Atlanta-based nonprofit mental health treatment organization. Outside of work, Billy enjoys golfing, hunting, art, tennis, squash, investing, philanthropy, architecture and spending time with his friends and family.
Education & Professional Associations
MBA in Finance, Owen Graduate School of Management at Vanderbilt
BA in Economics, University of Georgia
Personal
Favorite ESG Projects
St. John's Seminary
Hy-Vee Arena
Community Activities
Skyland Trail (George West Mental Health Foundation)
AG Rhodes
Interests
Golf
Hunting
Architecture
Spending time with Family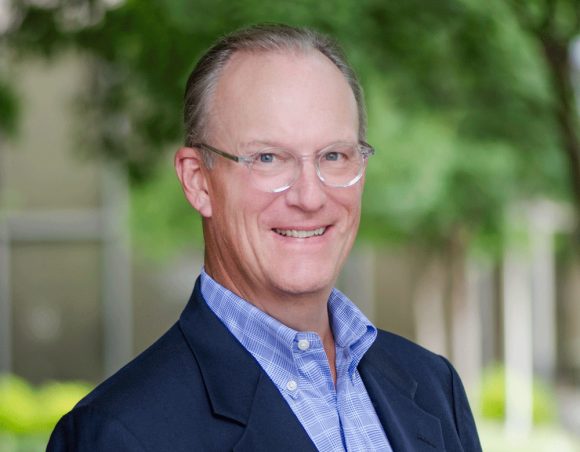 Credit Expertise:
Affordable Housing
ESG
Film
Historic Rehabilitation
Renewable Energy
Tax Credit Investment