Partner, Co-Founder & Co-CEO

George L. Strobel II
I've always really enjoyed working at Monarch. Not only do we help our investors achieve their financial and ESG goals, but we help to make the world and the country a better place! It's something you can go home after work every night and feel proud about.
George Strobel is a co-founder and co-managing director of the Monarch Private Capital, LLC. Monarch was founded in 2004 and serves as a fund manager for ESG investments focused around federal and state tax credit opportunities. Monarch makes tax credit equity investments in affordable housing, renewable energy and historic rehabilitation projects for the corporate and individual marketplace. Monarch is also the largest broker of film credits in the US. George is particularly proud of the impact Monarch's tax credit equity investments have made on their resident communities.
George serves as a member of ACORE's executive committee and as a member of Monarch's ESG committee. Prior to launching Monarch Private Capital, George was a partner with the Memphis office of Arthur Andersen and was an Associate Director of the Arthur Andersen Center for Family Business. In addition, he was in charge of the Southeast Region of Arthur Andersen's Private Client Services practice, which included Family Wealth Planning, Investment Advisory Services, Personal Financial Planning and Executive Financial Services. He also coordinated Arthur Andersen's product development for the Private Client Service's practice. He has a great deal of experience successfully combining business and personal goals of family entrepreneurs.
George is an avid tennis fan and enjoys traveling with his wife of 30 years, Jamie.
George is a CPA in the states of Georgia, South Carolina, North Carolina, and Florida.
Education & Professional Associations
JD & MAcc in Taxation, University of Georgia
BA in Economics, Davidson College
CPA in Georgia, South Carolina, North Carolina, and Florida
Registered Investment Advisor
NASD Licenses held 2, 7, 24, 63, 65
ACORE Executive Committee Member
Personal
Favorite ESG Projects
National Women's Hall of Fame
Turner School
Community Activities
Atlanta Community Food Bank
Giving Kitchen
Habitat for Humanity
Interests
Tennis
Travel
Local Solar Energy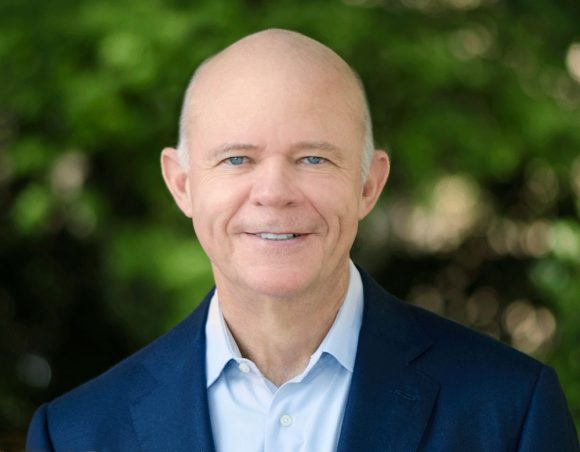 Credit Expertise:
Affordable Housing
ESG
Film
Historic Rehabilitation
Renewable Energy
Tax Credit Investment