Director of Film Finance & West Coast Tax Credit Investments

Marco Cordova
Marco Cordova is a leading expert in film production incentives and has over 20 years of progressive tax and credits and incentives experience. Marco is Monarch Private Capital's Director of Film Finance and West Coast Tax Credit Investments. He is responsible for the overall planning, investment strategy, and acquisition of film, television and digital entertainment tax credits. Cordova is also a tax credit placement specialist for many Fortune 500 companies and other large institutional organizations. He's worked with over $1 billion of tax credit placement transactions throughout his career. Cordova thrives when helping clients optimize their tax credit savings through various federal and state tax credit programs, including film and television production incentives, renewable energy, affordable housing, and historic preservation. His extensive tax expertise and deep knowledge of various tax credit programs have been instrumental in his success in working for both large public and private companies in various industries.
Prior to Monarch, Cordova was Vice President of a leading entertainment payroll service company, where he worked primarily with major studios and indie production companies. Marco began his career specializing in multistate taxes at Arthur Andersen and Deloitte Tax. After that, Marco managed the state and local tax function at Anthem Inc. and Sony Pictures Entertainment, where he also oversaw film tax credit planning and research and represented the Studio in various MPAA tax committees.
Cordova is an active California CPA and a registered representative with FINRA. He holds a master's degree in business taxation from the University of Southern California and graduated with honors from Loyola Marymount University, where he currently serves on the accounting advisory board. He is also a board member of the Asian Pacific Community Fund and active with various tax and entertainment-related organizations. Lastly, Cordova authored several domestic and international production tax credit publications and articles and frequently speaks on panels and conferences throughout the U.S.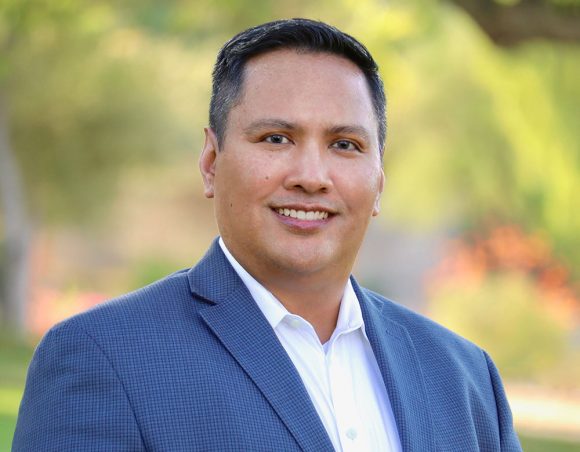 Los Angeles, California
Credit Expertise:
Affordable Housing
Film
Historic Rehabilitation
Renewable Energy
Tax Credit Investment