Director of Tax Credit Investments

Melanie Beckman
Melanie Beckman is the Director of Tax Credit Investments for Monarch Private Capital. In this role, she is responsible for developing and maintaining relationships with accredited investors that can benefit from ESG tax-advantaged investments. Melanie is a valuable asset to Monarch's ESG initiatives, supporting the Company's commitment to positively impact communities with each investment through her wide range of skills and comprehensive understanding of various tax credit programs.
Prior to joining Monarch, Melanie served as the investor relations manager for IronRock Capital Partners, where she focused on the placement of state affordable housing tax credits in Missouri and Georgia, in addition to building client relationships. She was also previously employed with a large private sector retail company, where she was responsible for operational and financial analysis, taxes, audits and financial accounting. Melanie began her career in the audit practice at KPMG-St. Louis, working with large public and private clients on a wide variety of technical, financial and process improvement areas. Her previous work in the retail sector also included leading business-to-business sales and marketing efforts for the traditional retailer.
Melanie earned a BS in accounting and a MAcc in taxation from the University of Central Missouri and she is a dedicated member of the UCM Accounting Advisory Board. She is an avid sports fan, and enjoys traveling and hiking some of the country's most spectacular spots.
Education & Professional Associations
MAcc in Taxation & BS in Accounting, University of Central Missouri
UCM Accounting Advisory Board
Former Vice President, Young Professional Board of Epworth Children & Family Services board (2015-2019)
Former Member, Boys Hope Girls Hope Associate Board (2014-2017)
Personal
Favorite ESG Projects
National Women's Hall of Fame
Hy-Vee Arena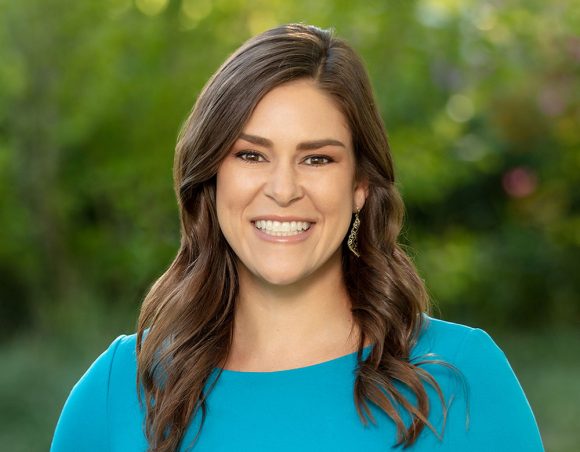 Credit Expertise:
Affordable Housing
ESG
Film
Historic Rehabilitation
Renewable Energy
Tax Credit Investment