Director of Tax Credit Investments

Melanie Beckman
Prior to joining MPC, Beckman served as the investor relations manager for IronRock Capital Partners, where she focused on affordable housing tax credit programs for Missouri and Georgia. She was previously employed with a large private sector retail company, where she was responsible for operational and financial analysis, taxes, audits and financial accounting. Beckman's previous work in the retail sector also includes leading a business development group for a traditional retailer, where she successfully created a business-to-business sales and marketing structure.
Beckman began her career in assurance service at KPMG-St. Louis, working with large public and private clients on a wide variety of technical, financial and process improvement areas.
Beckman earned both a bachelor's and master's degree in accounting, with an emphasis on taxation from the University of Central Missouri. She is a dedicated member of the UCM Accounting Advisory Board, Junior Board of Epworth Children & Family Services and Young Professionals Board of Boys Hope Girls Hope of St. Louis.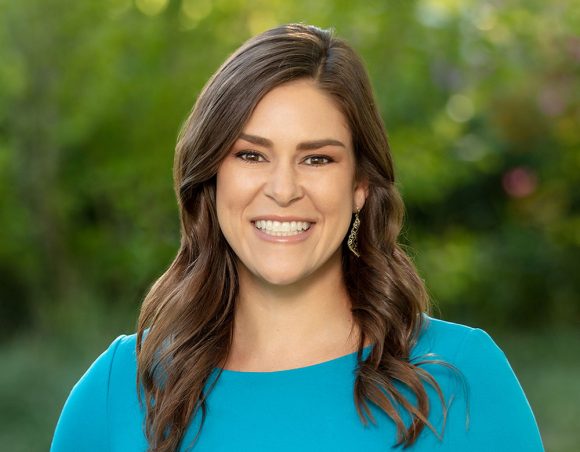 Credit Expertise:
Tax Credit Investment