Senior Financial Operations Analyst

Ryan Degnan
I love the fast-paced and dynamic working environment that Monarch provides. We have a unique combination of industry professionals and tax experts who collaborate to provide taxpayers with custom planning opportunities.
Ryan Degnan is the Senior Financial Operations Analyst for Monarch Private Capital. In this role, he is primarily responsible for formulating strategy and improving performance for the film and entertainment division. Ryan works to develop tax credit placement opportunities for Georgia taxpayers. He also assists in the development of financial models and performs research for tax credit programs. Ryan's wide range of expertise plays a major role in Monarch's ESG initiatives, contributing to the Company's positive impact on communities through his strategic planning and in-depth knowledge of the tax credit equity investment processes.
Prior to joining Monarch, Ryan worked as a lead tax senior associate at RSM US LLP where his focus was on federal and state tax compliance for corporate and partnership taxpayers. He primarily served clients in the technology, financial services and manufacturing industries.
Ryan earned a BBA in Accounting and a MAcc in Taxation from the University of Georgia. He is a certified public accountant (CPA) in Georgia and a member of the American Institute of Certified Public Accountants (AICPA). He's a proud Georgia Bulldogs fan and also enjoys soccer and volunteering for the Metro Atlanta YMCA.
Education & Professional Associations
MAcc in Taxation & BBA in Accounting, University of Georgia
Certified Public Accountant (CPA)
American Institute of Certified Public Accountants (AICPA)
Personal
Favorite ESG Projects
St. John's Seminary
Drayton Mills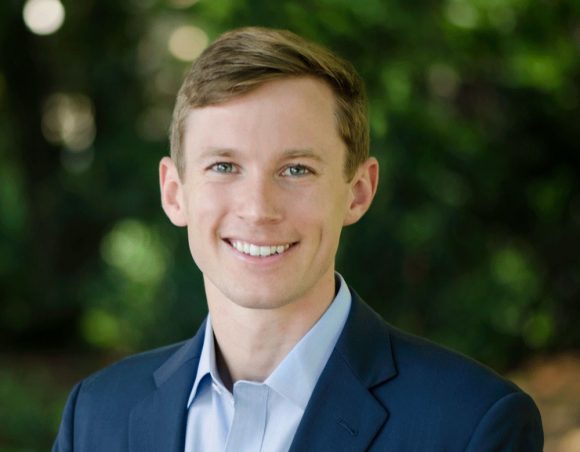 Atlanta, Georgia