Director of Tax Credit Investments

Sam Altman
Sam Altman serves as a Director of Tax Credit Investments at Monarch Private Capital. His roles include building and maintaining relationships with CPA firms, financial institutions, wealth managers, corporations and high net worth individuals that may benefit from tax advantaged investments.
Prior to his role as Director of Tax Credit investments, Altman served as a Senior Accountant for Monarch Private Capital. His roles included Financial Reporting, Partnership and Fund Accounting and application of GAAP relating to the accounting for complex entities and transactions.
Prior to joining MPC, Altman worked as an external auditor at Crowe, formally known as Crowe Horwath. During his time at Crowe, Altman audited financial institutions ranging from community sized institutions to large publicly traded banks. Altman also gained experience providing audit services for private equity owned companies in the manufacturing space.
Altman attended Case Western Reserve University in Cleveland, Ohio and competed on the varsity baseball team as a pitcher. He graduated with a Bachelor of Science in accountancy in May 2015. Altman is a licensed Certified Public Accountant in the state of Indiana.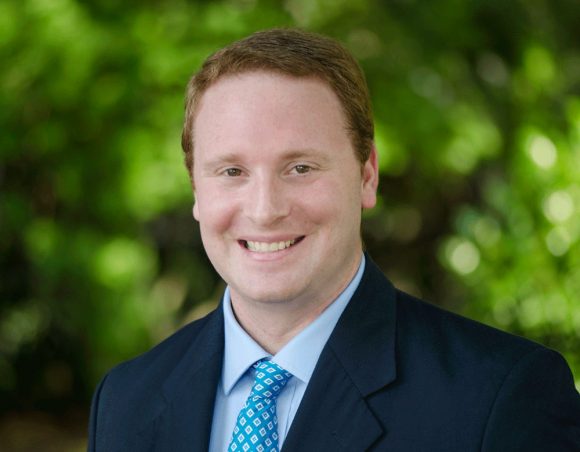 Credit Expertise:
Tax Credit Investment