12th Annual International Film Finance Summit
February 16, 2019
On March 1, 2019, Networking Seminars will host its 12th Annual International Film Finance Summit at the Luxe Sunset Boulevard Hotel in Los Angeles, California.
This annual event focuses on the essential elements necessary for financing film, structuring a motion picture finance transaction, marketing films, film festivals, creating a film distribution plan, financing for tax based soft money, brand integration and other principal agreements required for a typical film or television series.
Marco Cordova, Monarch Private Capital's Director of West Coast Tax Credit Investments will be speaking at 1:30 PM regarding United States & International Jurisdictions Production Incentives. The expert panelists will cover:
State Tax Credits in their Jurisdictions
What is Local Spend?
Interim financing for US tax based soft money
Combining U.S. State and foreign incentives
Contact Marco for more details.
Related Posts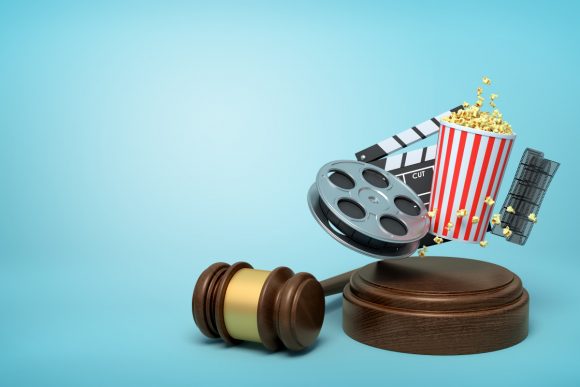 Mar 21, 2017
The oldest city in Georgia, Savannah bursts with southern charm and atmospheric locations. Its cobblestone streets, historic buildings, and Bonaventure Cemetery – made famous by the novel and movie "Midnight […]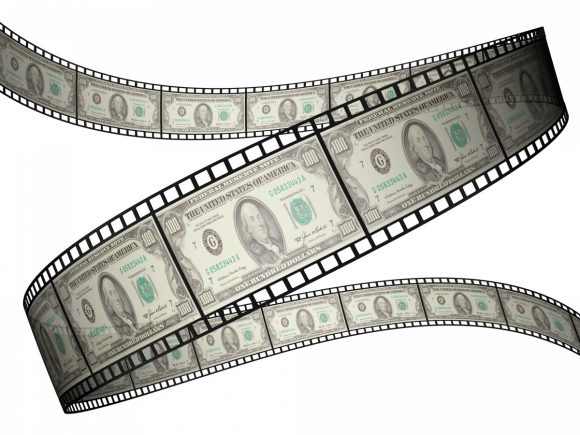 Jun 27, 2017
Georgia-filmed "Baby Driver" generated a $30.1 million economic impact, according to the Georgia Department of Economic Development's Office of Film, Music and Digital Entertainment. The film, which was in production […]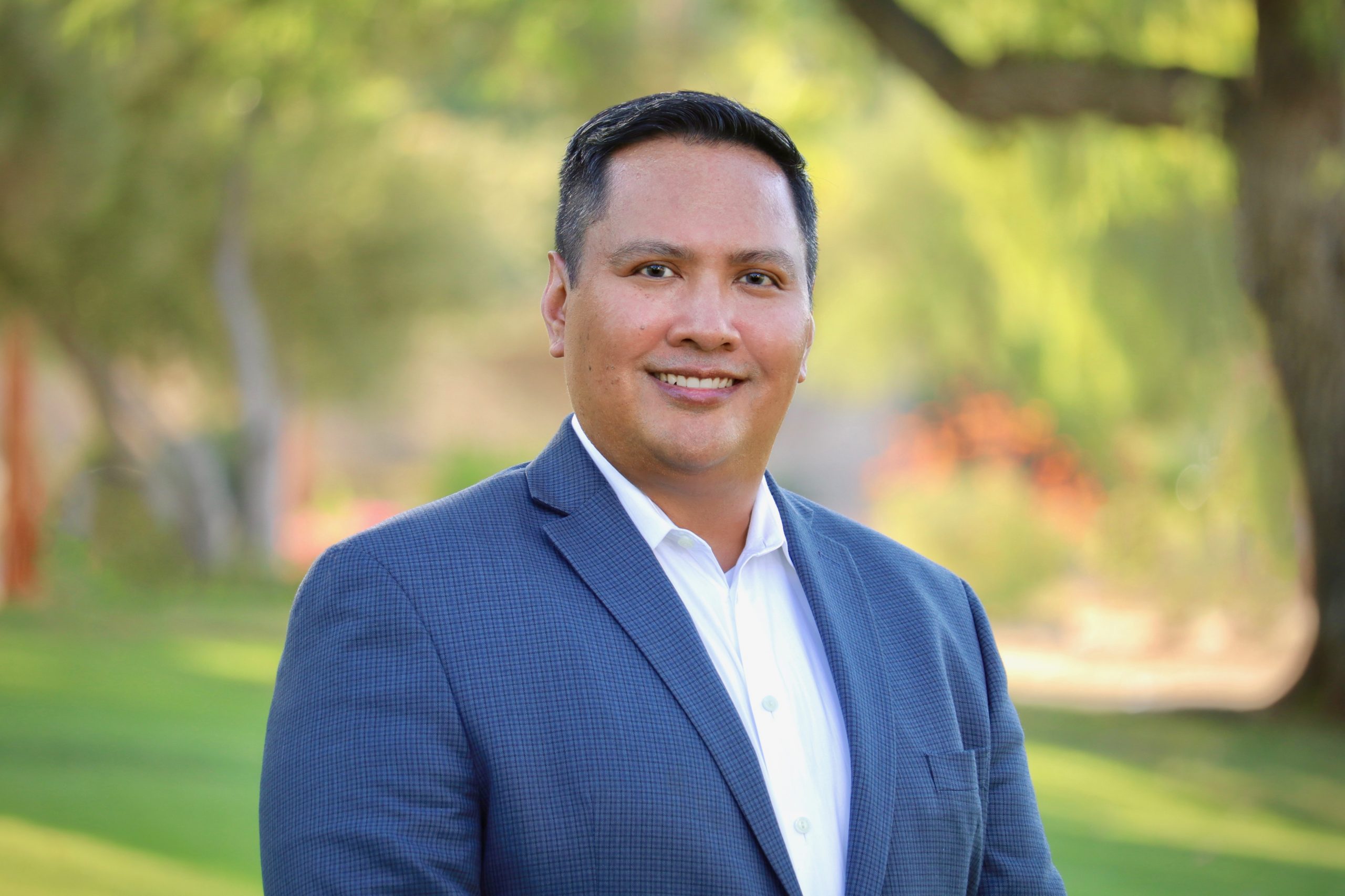 Jul 19, 2017
Monarch Private Capitals Director of West Coast Tax Credit Investments honored by peer association for article addressing economic incentives for film and television Los Angeles, CA (July 19, 2017) — Monarch […]