Monarch Event during American Film Market
August 24, 2020
The American Film Market is an important film industry event held each year at the beginning of November in Santa Monica, California. Thousands of people attend the eight-day event every year to network and to sell, finance and acquire films. Here are a few images from our participation in the event over the past few years. For more info on this year's online event, click here.
Related Posts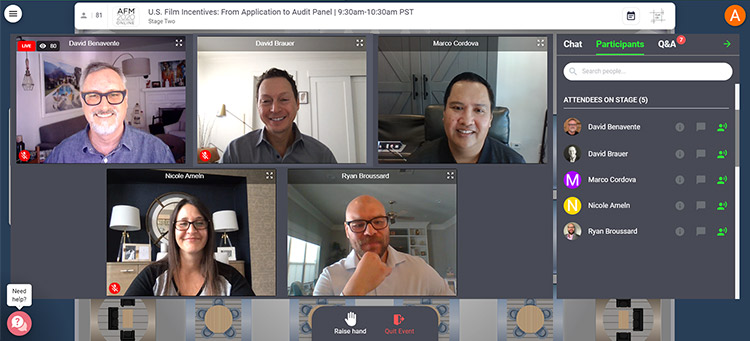 Feb 22, 2021
Monarch Private Capital's Director of Film Finance & West Coast Tax Credit Investments Marco Cordova spoke on the American Film Market 2020 roundup panel, US Film Incentives: From Application to […]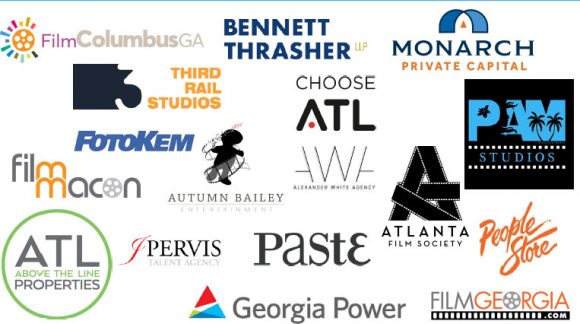 Aug 20, 2020
Monarch co-hosted a packed, private event at the High West Saloon during Sundance.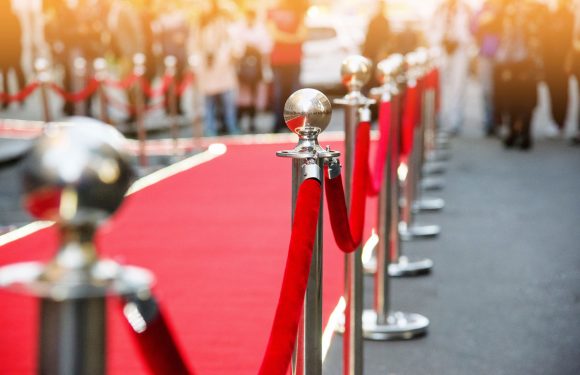 Aug 19, 2020
Enjoying the world of entertainment!