Monarch's Director of Film Finance & West Coast Tax Credit Investments Speaks at the American Film Market 2020 Roundup
February 22, 2021
Monarch Private Capital's Director of Film Finance & West Coast Tax Credit Investments Marco Cordova spoke on the American Film Market 2020 roundup panel, US Film Incentives: From Application to Audit, at their virtual event in November. Alongside other industry professionals, Marco gave his expert insight into production incentives and the current updates regarding monetizing and brokering film credits.
For a summary of their discussion and for more information on the American Film Market, please click here.
Related Posts
Aug 25, 2020
Guests attend Monarch Private Capital's event during Sundance 2020 at Wasatch Brew Pub on January 25 in Park City, Utah.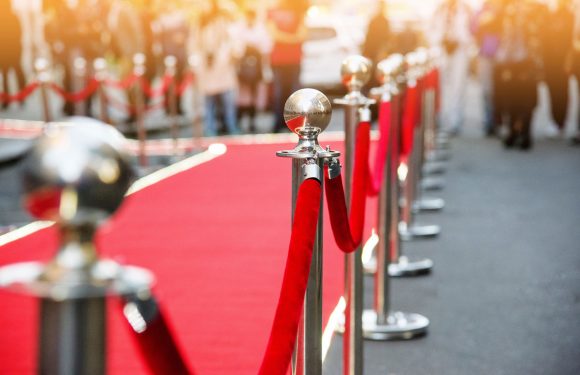 Aug 19, 2020
Enjoying the world of entertainment!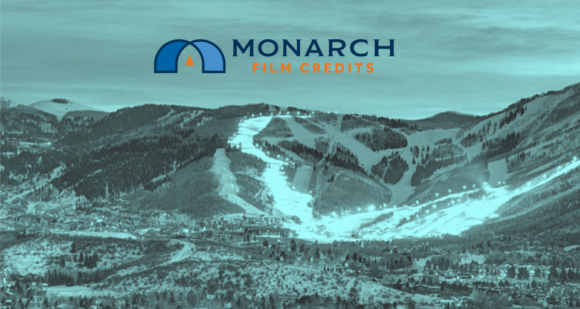 Jan 24, 2023
Monarch introduced 25+ film commissions at its annual Meet the Film Commissioners private reception at The Cabin in Park City, Utah, during the Sundance 2023 Film Festival this January. Special […]