Institute for Professionals in Taxation – Article of the Year Award
July 19, 2017
Marco Cordova Earns the IPT 2017™ Credits and Incentives Article of the Year Award
Monarch Private Capital's Director of West Coast Tax Credit Investments honored by peer association for article addressing economic incentives for film and television
Monarch Private Capital (MPC), a leading syndicator and investor of tax credits, is pleased to announce that Marco Cordova, Director of West Coast Tax Credit Investments, has earned the Institute for Professionals in Taxation's (IPT™) 2017 Credits and Incentives Article of the Year Award. The article takes an in-depth look at the economic incentives attracting film and television production companies to popular shooting locations in the United States.
"This article will explore and shed light on the origins and importance of film incentives in key domestic jurisdictions, and provide positive guidance with respect to how these incentives might impact your organization," Cordova states at the opening of the article.
Marco was bestowed the 2017 Credits & Incentives Tax Article of the Year Award for authoring, Money is Where the Movie Is. The IPT Tax Article of the Year Awards recognize the preparation of relevant articles originally published during the preceding year in the IPT Insider.
Articles were judged based on timeliness of the topic, perceived breadth of affected IPT membership, scholarliness, and clarity/cogency of analysis. The award recipients were selected based upon nominations received from the Editorial Committee and IPT Communications Manager.
"Much of the work of the Institute depends on the contributions of volunteer members. The awards program allows us to thank and publicly recognize some of the outstanding volunteer efforts. Your participation in helping to identify deserving award recipients is greatly appreciated," notes IPT's Awards page.
Cordova has served in a number of senior tax management positions, focusing on opportunities to maximize tax credits and incentives for Fortune 500 companies and both small and large private businesses. He has served in senior positions in the entertainment industry including Sony Pictures Entertainment where he was actively involved with the (Motion Picture Association of America) MPAA and film incentives. Marco also has over 20 years of progressive tax experience working for both large public accounting firms and private companies. Currently, Marco works primarily with Fortune 1000 companies on federal and state investment tax credit and placement opportunities
"The Tax Article of Year Award for Credits & Incentives bestowed by the Institute for Professionals in Taxation is a great honor because IPT has been a leading educational association for tax professionals in North America for over 40 years," says Cordova.
About Monarch Private Capital
Monarch Private Capital (MPC) is an investor and syndicator of state and federal tax credits nationwide. The Monarch Private Capital team is committed to both developer and tax equity investor success. Our focus is to provide innovative capital solutions to the renewable energy, low income housing, film and historic rehabilitation industries. Monarch Private Capital is headquartered in Atlanta and has several offices located throughout the U.S.A. Please visit MonarchPrivate.com to learn more.
Related Posts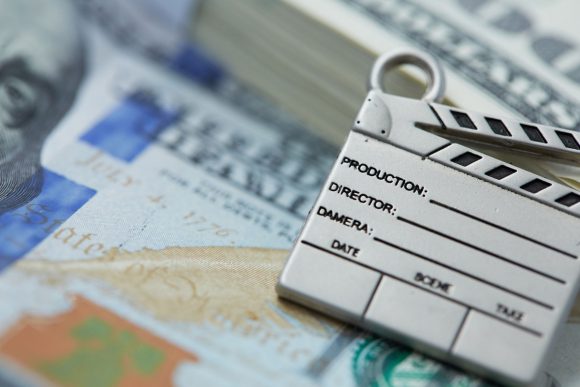 Jun 17, 2019
Monarch Private Capital (MPC), a nationally recognized tax-advantaged investment firm that develops, finances, and manages a diversified portfolio of projects that generate federal and state tax credits, today announced that due […]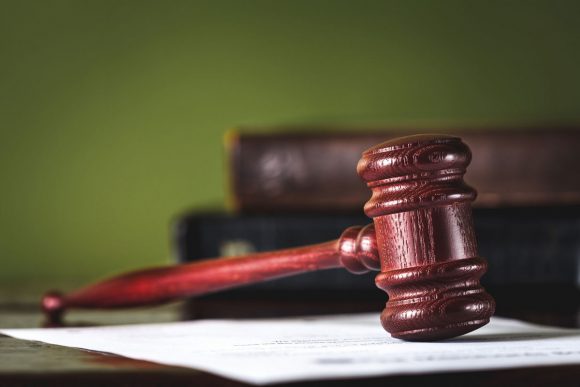 Aug 26, 2020
By: Marman "Marco" Cordova, CPA, MBT New Georgia tax credit law will maintain the state's status as "Hollywood of the South." To alleviate escalating concerns about the viability of the Georgia […]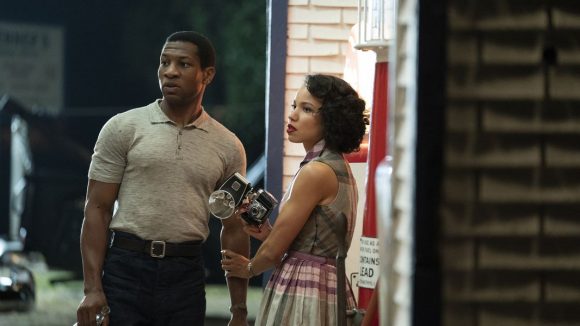 Sep 1, 2020
By Rodney Ho, The Atlanta Journal-Constitution. Image Credit: HBO Georgia's generous TV and film credits survived the 2020 pandemic intact. The state legislature tightened audit requirements but didn't make any […]