Report: Georgia film & TV tax credit stronger after tighter auditing procedures
September 1, 2020
By Rodney Ho, The Atlanta Journal-Constitution. Image Credit: HBO
Georgia's generous TV and film credits survived the 2020 pandemic intact. The state legislature tightened audit requirements but didn't make any major changes that would scare off cost-sensitive film production companies.
With budget pressures in 2021, there is no guarantee the tax credits won't face more scrutiny in the future, but according to a report by Monarch Private Capital, a new bill signed earlier this month by Gov. Brian Kemp "will provide more integrity and security for the Georgia Film Tax Credit Program."
Atlanta-based Monarch works with large production companies to sell off their tax credits to third-party buyers that could use them. Marco Cordova, the firm's director of film finance who wrote the report, said the bill should fend off some critics of the tax credits and hopefully "appease as many stakeholders as possible."
Read the full AJC article to learn how Georgia's Film Tax Credit Program will be affected.
Related Posts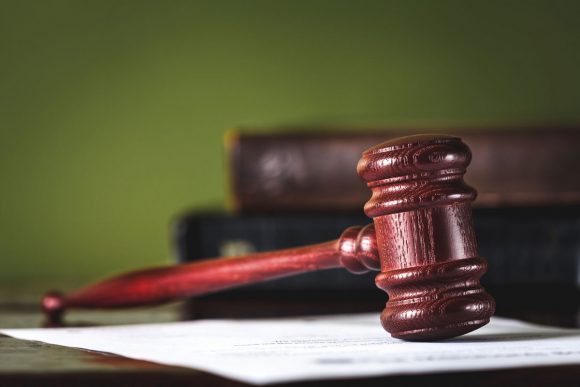 Aug 26, 2020
By: Marman "Marco" Cordova, CPA, MBT New Georgia tax credit law will maintain the state's status as "Hollywood of the South." To alleviate escalating concerns about the viability of the Georgia […]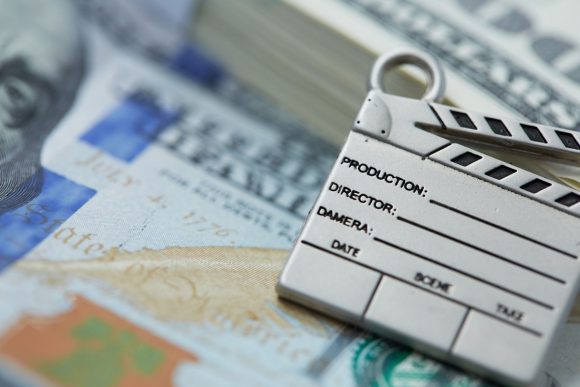 Jun 17, 2019
Monarch Private Capital (MPC), a nationally recognized tax-advantaged investment firm that develops, finances, and manages a diversified portfolio of projects that generate federal and state tax credits, today announced that due […]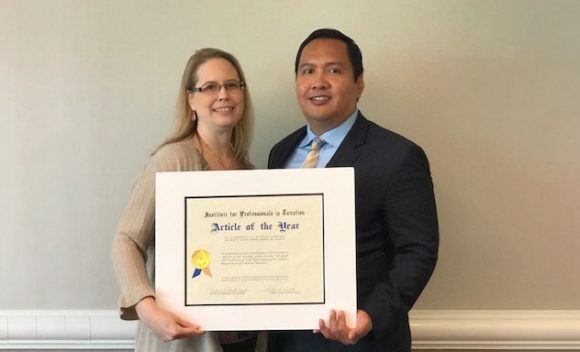 Jul 19, 2017
Marco Cordova Earns the IPT 2017™ Credits and Incentives Article of the Year Award Monarch Private Capital's Director of West Coast Tax Credit Investments honored by peer association for article […]